TRIENNIAL OF CONTEMPORARY ART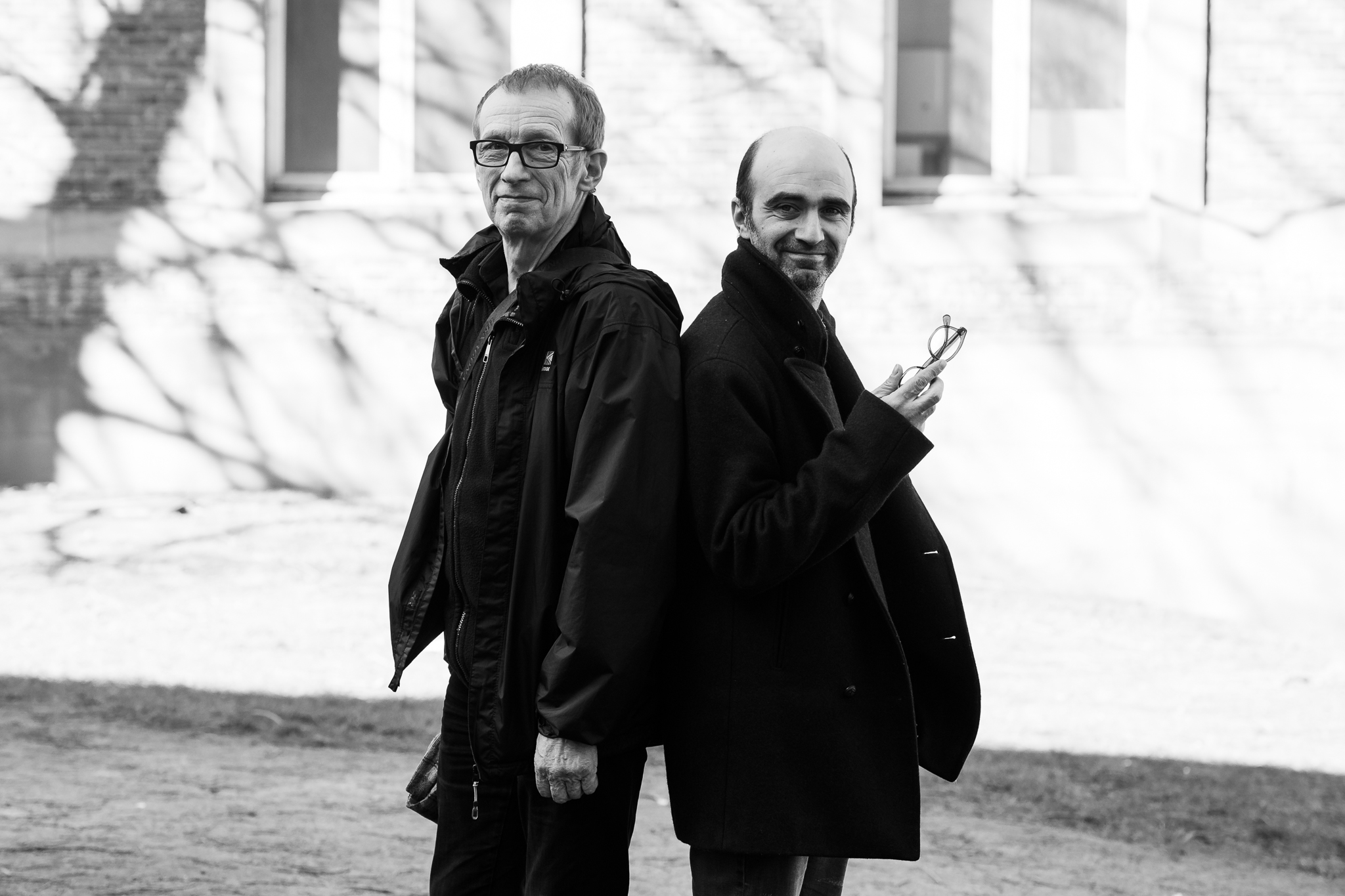 Two contemporary Belgian artists
Discover the work of two contemporary Belgian artists:
Dany Danino (painter, engraver, sketch artist, installation artist) & Daniel Locus (photographer and videographer).
Together, they traversed the streets of Tournai for nearly three years drawing inspiration from its iconic locations, its history, its atmosphere, its residents. Thus, they have created (or selected from their previous work) works that enter into a dialogue with the locations in which they are exhibited.
Ten iconic locations
INTERSECTIONS #1 is a tour of (re)discovery through the city centre of Tournai, with ten iconic locations to which the artists have devoted their efforts.
The confrontation with contemporary art provides new insights into the museum collections and historical architecture of Tournai. A breath of fresh air!
This tour laid out by INTERSECTIONS also invites you to rediscover the town, to relive it, to view it from a different angle, to pay attention to that which has so far evaded notice…
These ten locations are: the tourism office – the Belfry – the TAMAT, centre for tapestry, mural arts and textile arts – the museum of natural history and vivarium – the museum of fine arts – the military history museum – an urban artwork by Dany Danino – the museum of folklore (Musée De Folklore et des Imaginaires) – the Cloth Hall – St. James's Church
This summer, be sure to enjoy this walking tour between art and heritage!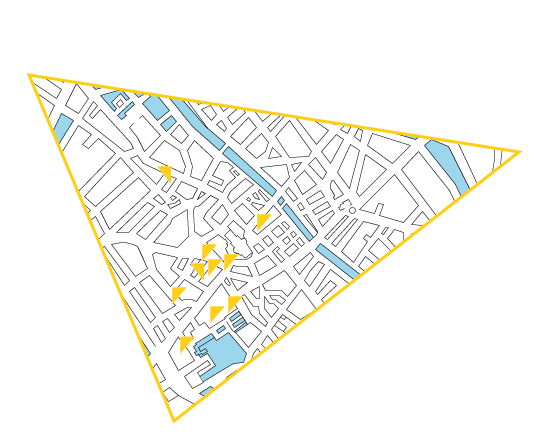 A cultural event accessible to all!
INTERSECTIONS is an enjoyable event open to all, young and old, Tournai residents, Belgians, and foreign tourists alike! Bring your family or friends. The exhibition programme is completed with multiple activities to liven up your summer: guided visits, concerts, courses and activities for children, conferences, workshops, …